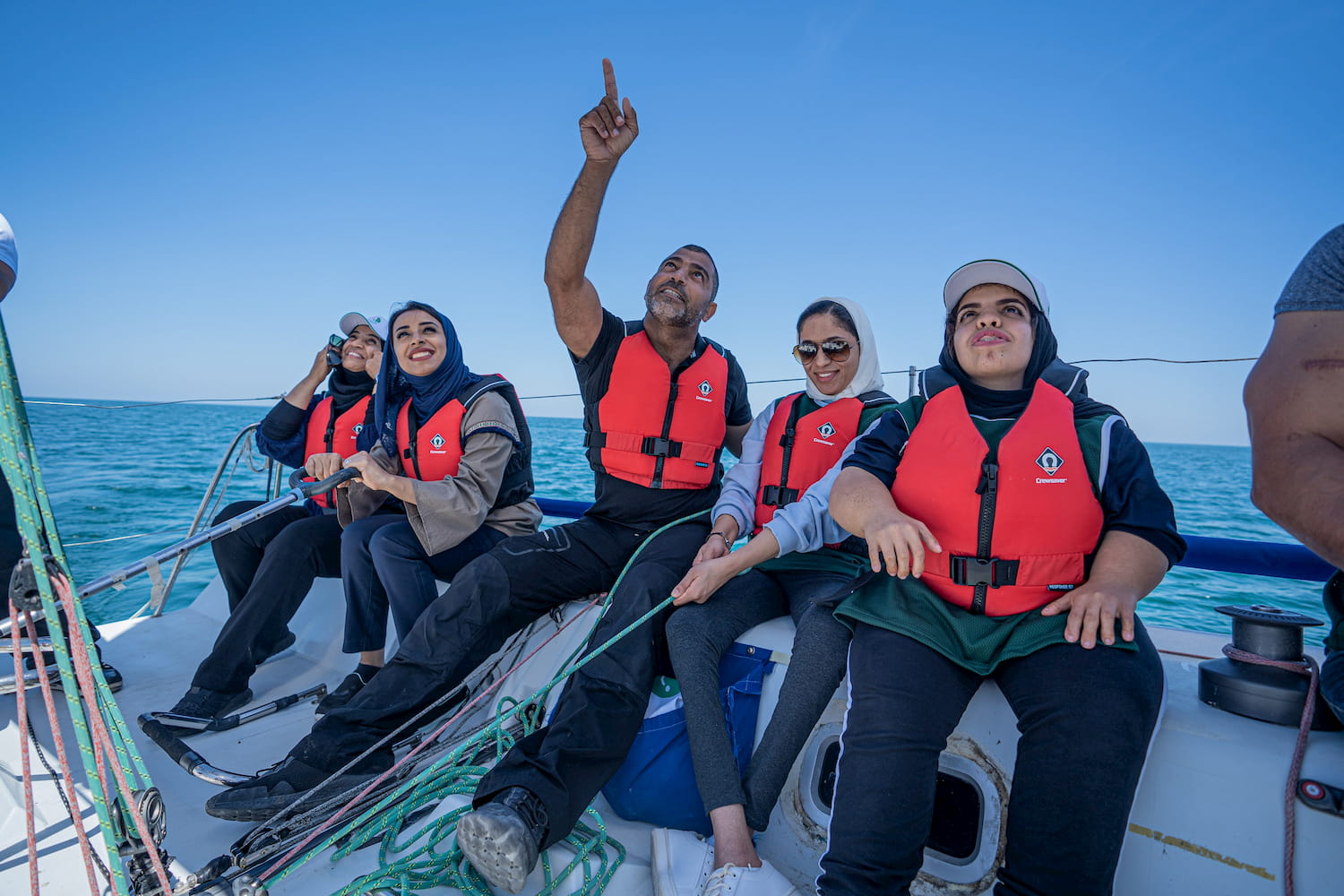 Muscat, 18 March 2020: In partnership with BP Oman, the first phase of the Sail Free Programme by Oman Sail and Oman Paralympic Committee has been a big success, following the conclusion of a three-day leadership and sailing workshop at Al Mussanah Sports City. A total of 31 persons with mobility impairment took part in activities involved indoor leadership and critical thinking as well as sailing training and an introduction to the RS Venture Connect SCS sailing dinghy.
SailFree is the first parasailing programme in the GCC and MENA regions. It's designed to introduce people with physical impairment to the sport of sailing, with the ultimate aim of producing a national team to represent Oman at international sailing regattas, including the 2022 Para Sailing World Championships.
The ground-breaking programme will engage men and women aged between 16 to 30 years of age, who will be trained at Oman Sail's sailing schools in Al Mouj Muscat and Sur.
Her Highness Al Sayyida Hujaijah bint Jaifer Al Said, Chairperson of the Association for the Welfare of Handicapped Children, said: "It was wonderful to see this innovative and forward-thinking programme finally come into fruition.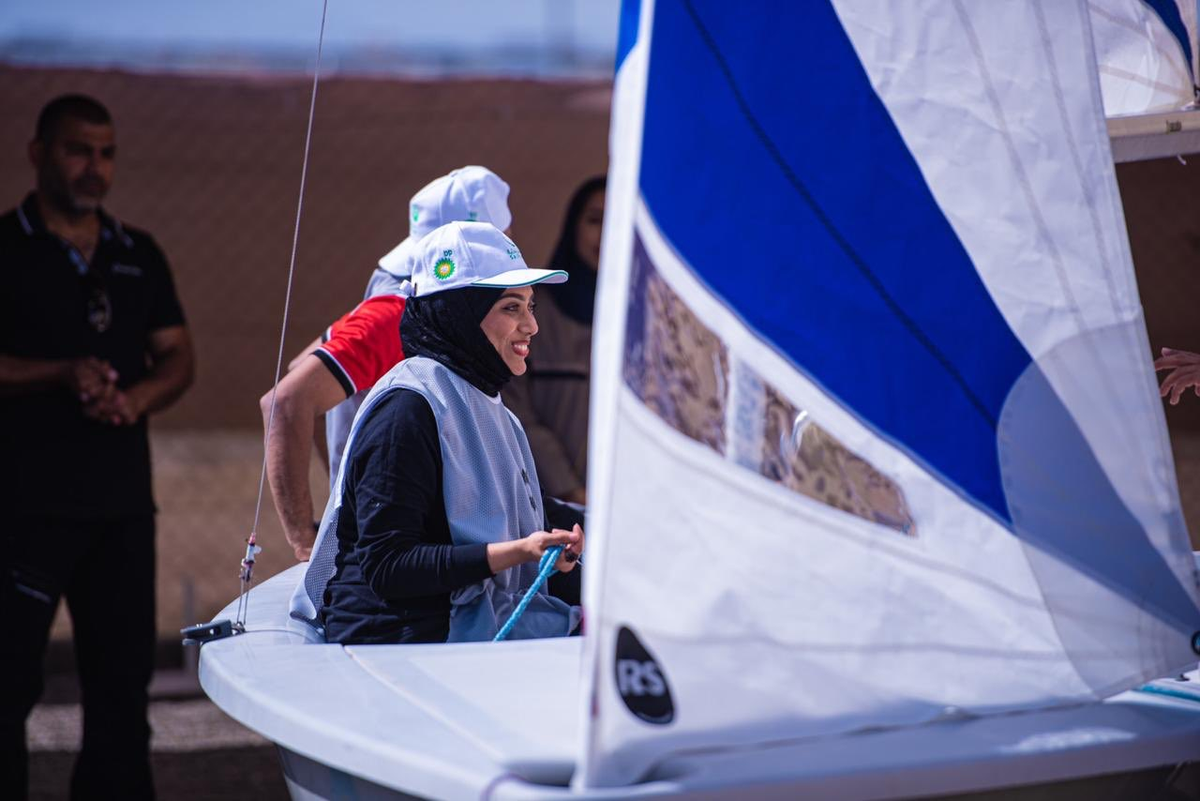 "Sail Free is more than just teaching people to sail. It enables participants to gain self-awareness and self-resilience, as well as develop leadership, communication, teamwork, planning, time management, and decision-making skills. The programme will not only create sporting stars of the future, but make sure all Omanis, no matter their physicality, have equal opportunities."
Shamsa bint Ahmed Al-Rawahiya, Social Investment Manager at BP Oman, said: "This is the first step to creating something truly special and unique here in the Sultanate. I would like to congratulate everyone who took part in phase one in Mussanah. The 31 participants were so engaged and put in a lot of effort and it is because of them that the three days in Mussanah were such a success. I look forward to meeting the rest of our phase one candidates later in the year and seeing them thrive within this programme."
Dr. Mansoor Sultan Said Al Tauqi, President of Oman Paralympic Committee, commented saying: "Sail Free will surely assist in raising the level of understanding of the participants on parasports and the related policies.  Oman Paralympic Committee to provide an induction course to the programme instructors on the types of disabilities, managing parasports locally and globally. We hope that our joint efforts will help to enhance awareness and identify suitable talent for the programme."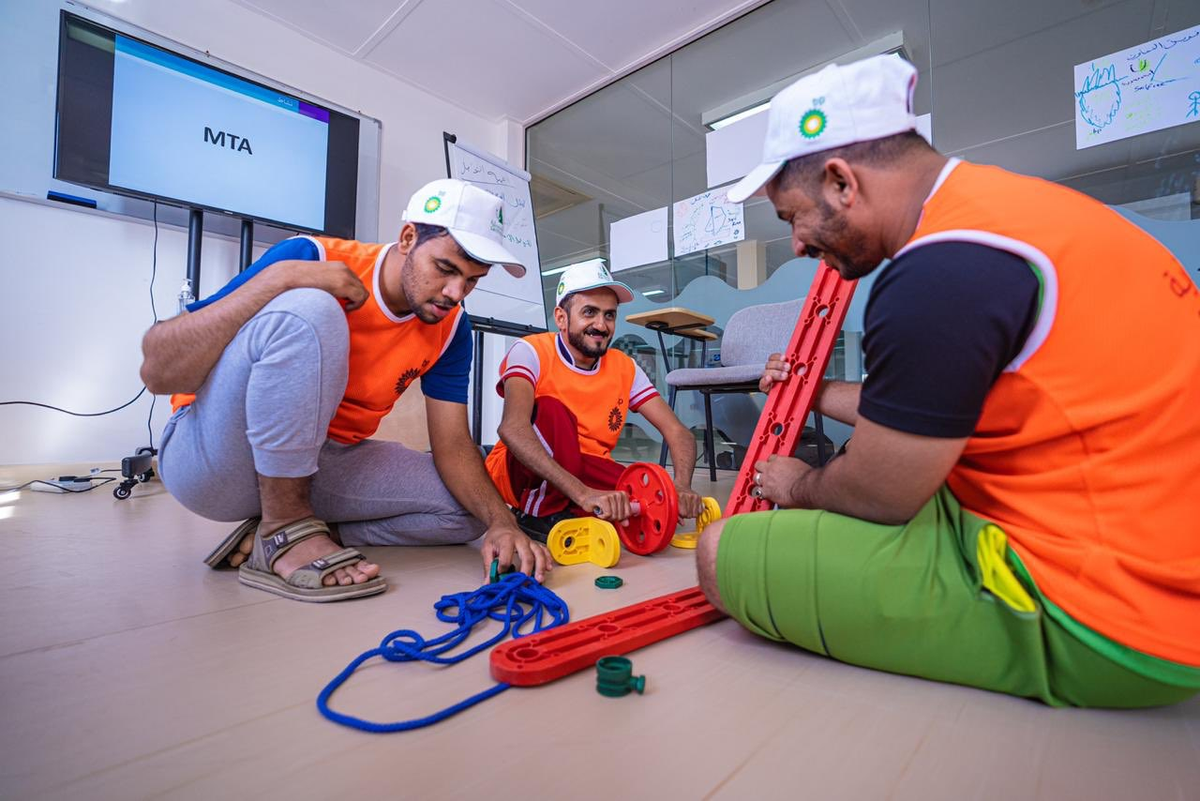 In total, 105 people from across Oman will take part in the three leadership programmes that make of phase one of SailFree. The dates for the next two leadership programmes are yet to be confirmed, following the directions from the Supreme Committee of Coronavirus (Covid19) Status Follow Up, to postpone all events and public gatherings due to concerns about COVID-19.
At the conclusion of phase one, 30 candidates will be selected to move through to stage two and complete the second and third phase of try sailing at the Oman Sail sailing schools in Al Mouj, Al Mussanah, Muscat, and Sur. A final pool of 12 then to be invited to join the national parasailing team.
Registration is still open through the official SailFree page: https://www.omansail.com/sailfree/