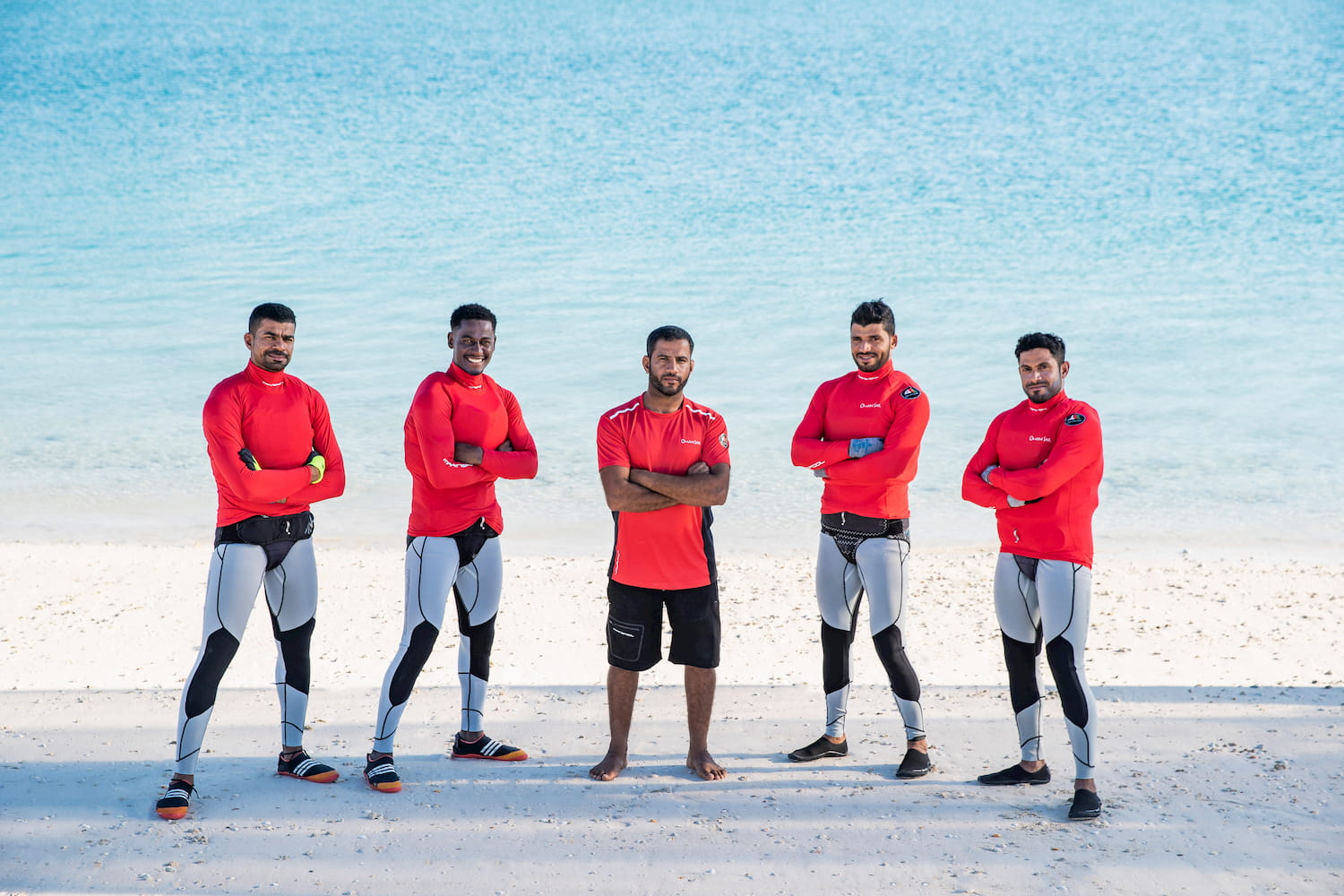 The Laser class is the most competitive class in the world with a strong tradition for producing some of best sailors in the history of the sport. By 2010, the number of boats in all forms of competition around the world was approaching 200,000 due to its reputation as one of the most  robust and simple to rig and sail dinghies in circulation Strict class rules governing hull, sail and equipment specification also guarantee a level playing field, which may also account for its popularity.
Laser sailing presents a unique set of physical and skill-based challenges. Fast Laser racing requires an advanced level of fitness in order to endure the straight-legged hiking and body-torque techniques required to get upwind and reach quickly.
The 49er is a two-handed skiff-type high-performance sailing dinghy. The two-person crew work in different roles with the helm making tactical decisions and steering and the crew controlling the sail. The 49er made its debut in the Olympics in 2000 and has been ever-present since.
The emphasis of the windsurfing programme is to create a youth pathway to ensure talent is nurtured and developed to create future champions. The current team will act as mentors and coaches to the Omani Youth with the aim of competing at Olympic level.