Oman Sail has set a Guinness World Records™ title for the Most Nationalities Collecting Litter. Under supervision by an adjudicator from Guinness World Records™, participants at the Youth Sailing World Championships, presented by Hempel, including sailors, Oman Sail officials, staff at Barceló Mussanah Resort and members from the OMRAN Group broke a new record with 73 nationalities collecting over 344kg of litter at Mussanah public beach on Wednesday 15 December 2021.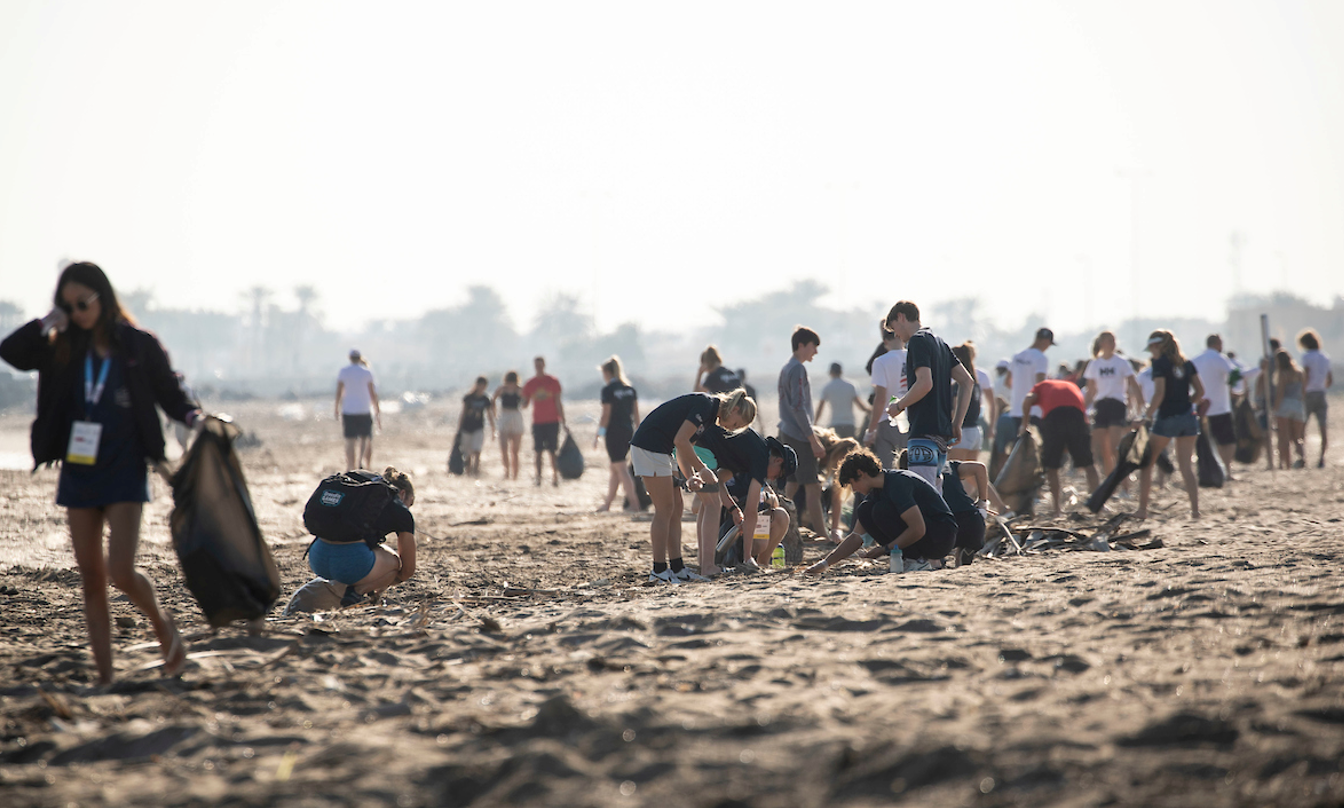 Dr. Khamis Al Jabri, CEO of Oman Sail, said, "During the beach clean-up it was clearly evident the global challenge of single-use plastic, Oman Sail encourages everyone to reduce or even eliminate single use plastic within their daily activities and to take the UN Clean Seas pledge, a life-long commitment to help protect our environment".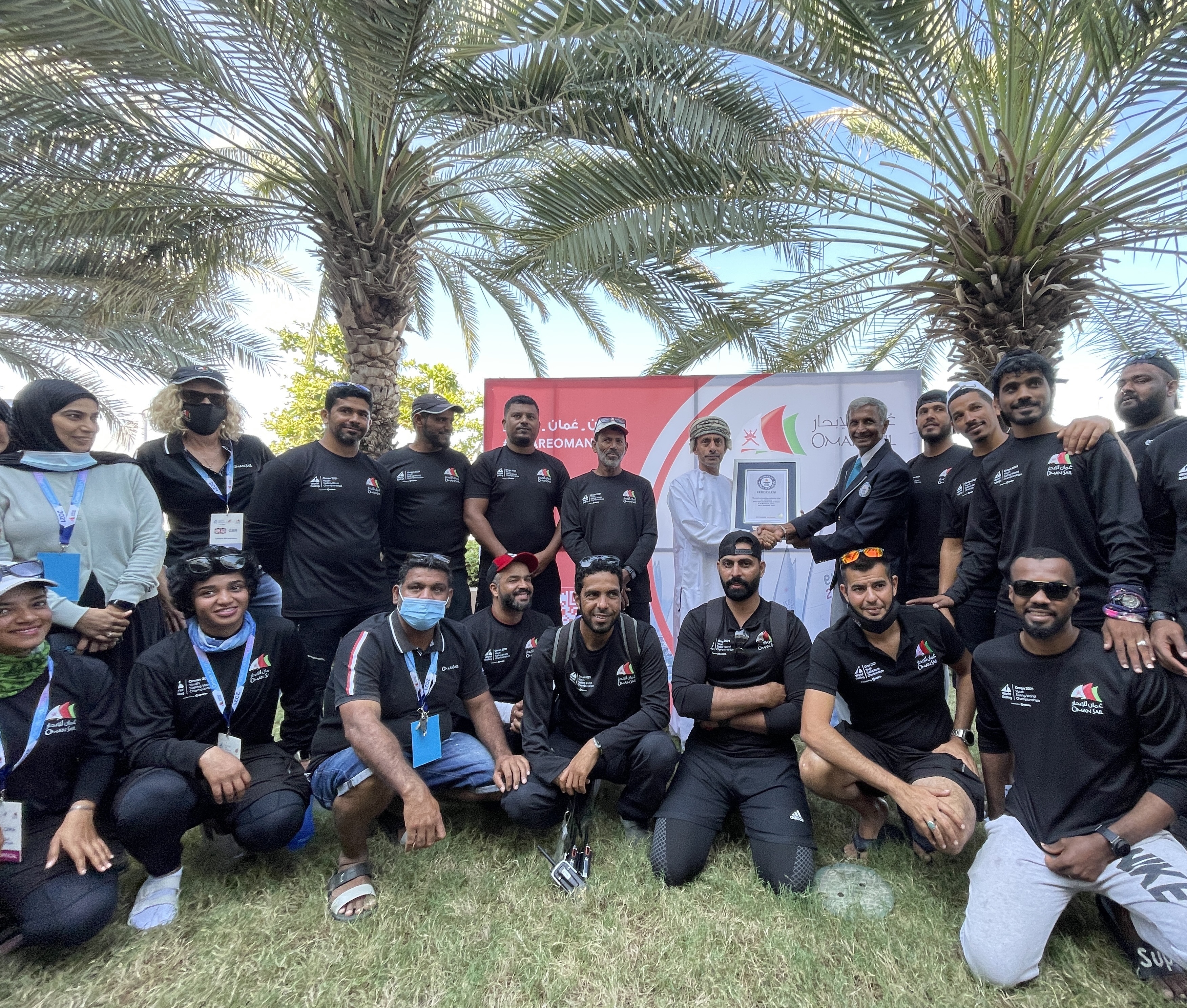 He added, "This record is a great achievement by everyone involved and also highlights just how much litter there is on beaches and in seas around the world. The Youth World Sailing Championships boasts a fleet of over 60 nations, showing how collaboration can help to restore and preserve the environment. Beach clean ups have been taking place across the country throughout our Oman Sailing Festival, and now at Barceló Mussanah Resort. We are calling on members of the public, residents and tourists across Oman to dispose of their litter appropriately and help out when needed to keep our nation beautiful and clean for future generations."
Dermot Birchall, General Manager of Barceló Mussanah Resort, said, "Mussanah is blessed with a wonderful stretch of beach and incredible clear blue seas. It is our responsibility to maintain the environment and do everything we can to preserve the beauty for others to enjoy. To set a new Guinness World Records™ title whilst hosting the 50th edition of the Youth World Sailing Championships, the first to be held in the Middle East, will be part of our legacy as responsible operators and set a positive example for others to follow.